Jo Def – Swim | Forthcoming on 'Steps' (Nov 19)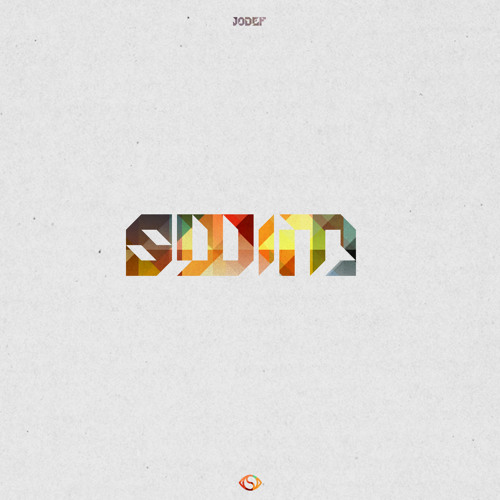 Discover: @soundcloud.com/jo_def
Jo Def is releasing his first official album, 'Steps', on Soulection November 19. A timely release that comes during an experimental and fluid epoch in electronic music – 'Steps' proves to be a soulful, west-coast inspired footwork masterpiece.
With varying influences from Jukesquad to Tek Life – the original Chicago footwork crews, Jo Def carefully combines west coast leaning, bass-heavy vibes with traditional syncopated footwork sounds to produce a cohesive listen all the way through.
The lead single "SWIM", wraps a wavy, filtered sounding Sade vocal with bass stabs and head-nodding tempo for a sexy yet danceable time.
Jo Def, adds a new sound vibration to the label and cements its dedication to bringing visibility to timeless music worldwide and brings forth an energetic movement in the spirit of footwork infused with soul and rnb.
More Info:
www.facebook.com/joisdef
www.twitter.com/joisdef
Artwork by Andre Power