Exclusive: Sweater Beats – Do It For Me ft. Erin Marshall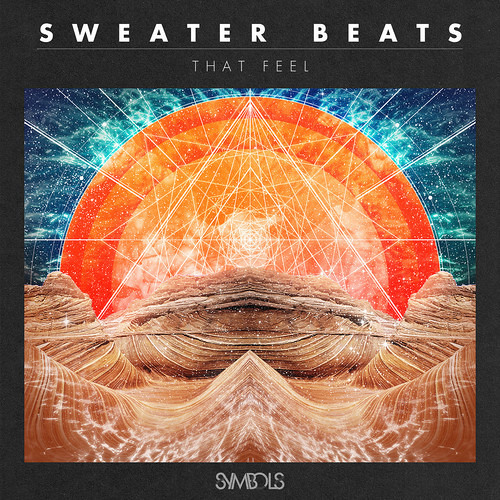 NYC producer Sweater Beats is our current obsession. Having already earned respect for lo-fi bootlegs of Ciara's I'm Out and Mariah Carey's Touch My Body, the young gun has even dropped a banging single on Bondax's Justus label.
For his debut EP, the king of "making beats that make your booty bounce" has ditched the samples in favour of vocalists with a vibe. Ahead of the game, treat yourself to this exclusive full length version of Do It For Me, the first track from his That Feel EP, due to drop tomorrow via Symbols Recordings. Let this track tickle your musical tastebuds as you count down the hours!
facebook.com/iDmagazineofficial
twitter.com/iD_magazine
youtube.com/user/idmagazineonline