Hang Ten BY Gold Falls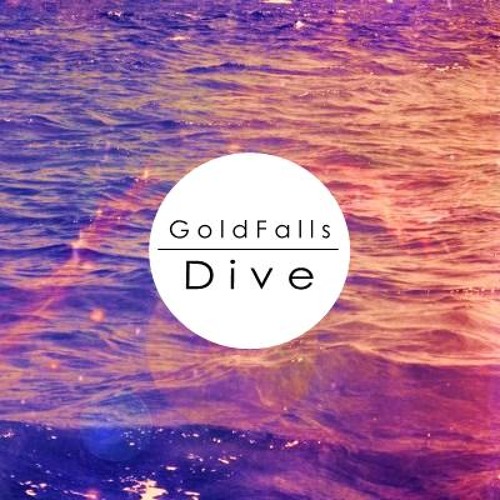 Hang Ten BY Gold Falls  is a gem with shiny finish of  pearl , slick and sensual chill step, chill wave by "GOLD FALLS" from Oxford, Britain (UK).
A track I started around the same time as 'Dive', but working slowly on it for a long time.. It goes with it so I will put it together with Dive on Bandcamp as sort of a free EP. Please download it from there in the link 🙂
This is the last of the old tracks I wanted to upload that I've been working on when I have time. I've now got new hardware and software and will be uploading something a bit different next…
Very excited to be doing this.