Quiet Life by STWO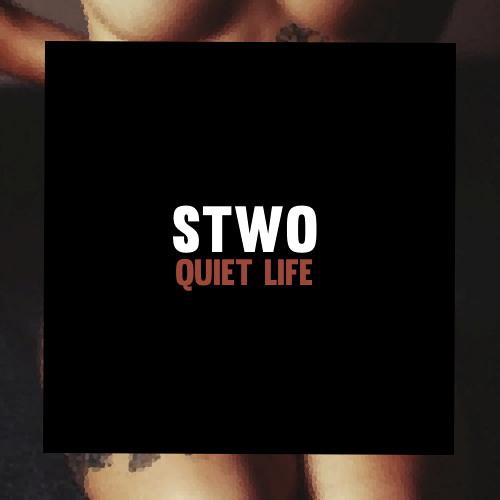 STWO from PARIS , FRANCE is one of the most aspiring beat and electro soul producer on soundcloud and he is never tired to compose such impressive beats like this one , smooth like gelato, sweet like honey and tight like last days before the deadline.
STWO himself
I just changed my mind. Thank you all for support and feedback. luv
Taste of my @hww-recordings ep coming.