Nils Frahm – La (Ghospell's Happy Melancholy Rework)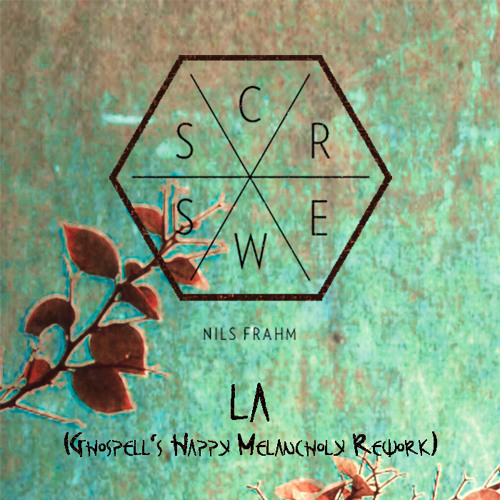 "Nils Frahm – La " got a super beautiful and funky progressive house rework by Ghospell aka Nico & Andy from FFM/Wiesbaden, Germany, nice and smooth
Some words to this amazing project by Nils Frahm:
3 month ago I (Andy) discovered Nils' music and that was the first time I really connected to "classical" music.
The honesty of the recordings just swept me off my feet.
After some really interesting conversations with Nils he told me about this rework project.
A second later I sit in front of my laptop and text Nico to get him on board.
The next day we immediately start playing around with Nils' awesome recordings.
We sample some chords and build a groove. From that point everything moves fast.
Later on I send the basic buildup to Nico and he finally lays some vocals on it.
It really amazed us to work with these recordings and we deeply hope you will enjoy the outcome. It was such a pleasure to be part of this!
A big thank-you to you Nils and the whole Erased Records team.
Ghospell (Andy & Nico)
/////
Follow us on Facebook: www.facebook.com/ghospellmusic
The SCREWS reworked project: reworked.nilsfrahm.com/
Ghospell (Andy & Nico) themselves
One Group to make them dance, One Group to make them shake their assets, One Group to bring them all to the dancefloor and in the music bind them!
-Ghospell-