Fragments Vol.2 by One Eye Wide Records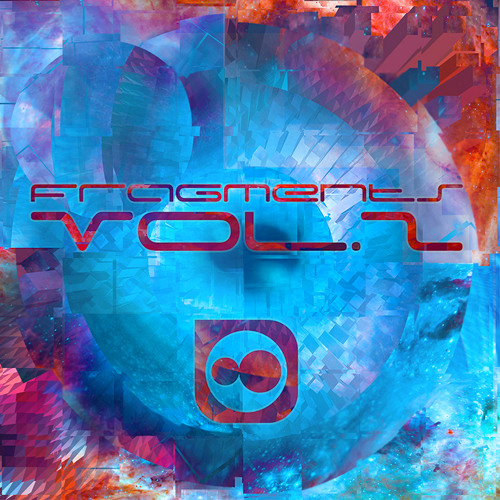 Fragments Vol.2 Drops this Monday 21st October! Free! I DO LOVE THE difference between the beats and sound , some do not to be so kanye clean , Jt refined at the first sight but every one are perfect placed  in the moment;  the sound seem to  fill the room to  be the right  beat in the moment  , Fragments Vol.2 is giving us the space to see and hear more while we listen to the fragments of the present styel and the future past we heard in the moment we fall for the first hip hop , house and electro beat or sample.
A perfect  compilation which give us a  new opportunity to fall for it again , sometimes it is like TETRIS all the sounds  seem to fall in the right spot and each sound seem to be  fortunate and lucky to be there where  it should be,to fill the agony of in space and time, a companion for me and you where ever you are, FRAGMENTS VOL 2 is grown up and found a new flow  i really appreciate and adore.
GREAT COMPILATION
Tracklist:
01. Marie – Kingstux
02. Viewpoints – JHAS
03. NoDuck(fourInOne) – Radsch
04. Pass Off – Nosmo King
05. Heatwave Junglegym – Flaxeed
06. Wegotshanked – Doc Illingsworth
07. Find a Way – Prof.Logik
08. Plavog – Radsch
09. Methadone Metronome – Mute Speaker
10. Free Mind – Melodiesinfonie
11. Grainsogmush – Tall,Drk
12. Frozen Social Science – Go Yama
13. 365 – Tom Kendall
14. Supertube – Robot Orchestra
15. Sick City – AAron EVO
16. The Way – Maloon The Boom
17. Windynights – Sumthin Gunny
18. U-Code – Jaykidd
19. Colourful – Johnny North
20. Free Your Spirit – J-Felix
21. TZRA – Soulpete
22. Oh Well – Loom