Jubei – Incognito (feat. Jerome Thomas)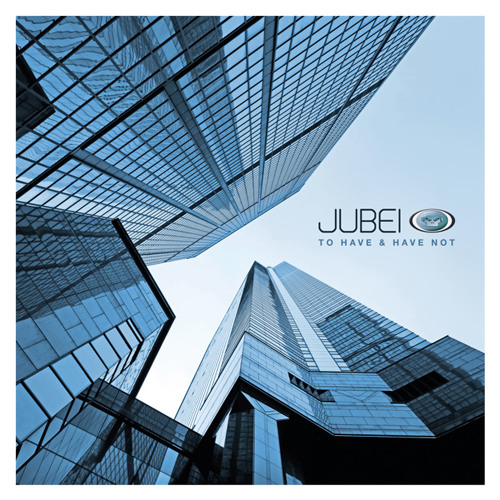 The wait is over, we are proud to unleash what is easily one of the most highly anticipated and talked about electronic albums of the year.
Jubei's first L.P "To Have & Have Not" released on the seminal Metalheadz label shows exactly why Jubei is one of the most highly revered artists within the scene. "To Have & Have Not" delivers exactly what you would expect – the highest pinnacle of outstanding drum & bass / dubstep within its purest and most credible form.
There is no compromise here, only undiluted content that stays true to the real art form and true to the craft. It's not music for faint hearted, or music aimed at infiltrating popular playlists, this is music for the those who truly appreciate the finest aspects of these incredible genres themselves and at every point "To Have & Have Not" from start to finish keeps it's roots set firmly in the music's underground foundation.
The album delivers with an unfaltering intent and truly demonstrates Jubei's incredible versatility with tracks that traverse & transcend from one corner of the music to the next with an almost effortless and misleading ease.
Each composition is within its own right a standout highlight. The track list includes a ridiculous amount of jaw-dropping collaborative talent. Credits for example see Jubei once again call on the vocal prowess of Flowdan for the LP's massive follow up to past release "Say Nothing" entitled "The Moment". "State of the Art" flips the script at 170+ with SP:MC on vocal duties. Further co production credits on the album bring Jubei together the forces of Goldie, D-Bridge & Youngsta just to name a few.
Albums like this don't come along every day and whilst some artists now imitate with sights set firmly on commercial success only a select few can originate whilst continuing to cross boundaries so consistently.
Thanks for listening.
Metalheadz