Les Fleurs Du Mal – Les Néréides (Mixtape Exclusive for L'Aquarium Radio)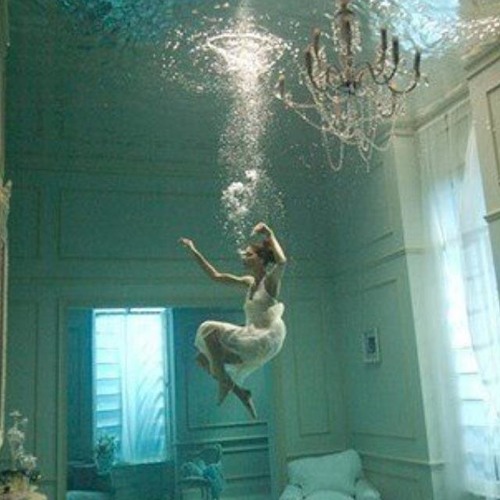 Mixtape Exclusive for L'Aquarium Radio by "Les Fleurs Du Mal" a beautiful collection of electro sound from Paris , mesmerising , haunting sounds like a dream.EVERY TUNE seem to tell stories about DREAMS and their ADVENTURES. A wonderful melange of electro , house and haunting chill waves
Follow me on Facebook for more good music:
www.facebook.com/pages/Les-Fleurs…/346604052096968
Tracklist:
1-Leno Lovecraft – Silver Aquariums.
2-Pacific! – Unspoken.
3-Hypnolove – Midnight Cruising.
4-Twin Shadow – Golden Light.
5-Das Pop – The Game (Villa Remix).
6-St. Lucia – All Eyes On You (Pacific Air Remix).
7-Goldroom Feat. Say Lou Lou – Sweetness Alive (Bufi Remix).
8-Charlotte Gainsbourg – Paradisco (Le Crayon Remix).
9-Housse De Racket – Aquarium (Bufi Remix).
10-Housse De Racket – Aquarium (Les Fleurs Du Mal Sexy Shower Remix).
11-Sebastien Tellier – Kilometer (Universe Remix).
12-Mika – Underwater (Strip Steve Remix).
13-CHVRCHES – Gun (Jamie Isaac Remix).
14-Demon – I Think (D.I.M. Remix).
15-Say Lou Lou – Julian (Lancelot Remix).
16-Pump Up The Jam (Oh Yeah Remix).
17-Dom & Lebatman – Isabelle (Butyreux Remix).
18-Léopold – Sublime (She Said Disco Remix).
19-Le Couleur – Vacances De 87 feat. French Horn Rebellion (French Fox Remix).
"La musique donne une âme à nos coeurs et des ailes à la pensée." (Platon)
Les Fleurs Du Mal is a musical project from Paris inspired by the collection of poems by Charles Baudelaire with the same name "Les Fleurs du mal". Behind this tribute to French poet lies a great lover of the french touch music, true music encyclopedia, a passionate literature.