PIXL – Emerge (Original mix) **FREE DOWNLOAD**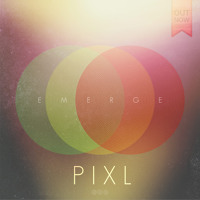 PIXL one of MONSTERCAT'S fattest cats is back and he got a sick freebie for us, a funky bass tune called "EMERGE" and he dished hard and massive beats , PIXL celebrates 10k likes on FACEBOOK and he had  earned this 10 k with his last tunes and MONSTERCAT knows how to choose his members of their family , try his latest tune and decide for yourself , I am addicted to PIXEL'S way to bend and rock the basstunes like he does!
PIXL himself
Free download for you guys in celebration of 10k likes on the Facebook page!
A bit late i apologize, but hope you enjoy!