MOJIITO – BITTERSWEET SYMPHONY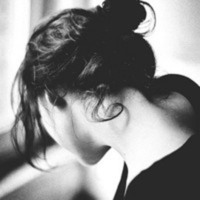 MOJIITO …was in need of a chilled long version. so i covered it.
download if you like.
NA and he did a dang fine summer heavy , ok not so drastic but ith got something from summer in the city heat and who the fuck need more dram in his life, of we love the original but this extended chilled long version is kind a more 2013 or ?